Firstly, thank you for all the kind comments when I posted about the revival of ANM. We're so happy that you guys still support us. Let's make this community become better than ever!
Secondly, I want to say all my thanks to the team members who are willing to help me build this community again from zero. You guys are the best :) And I also wanted to say my thanks to all of you who had helped us in re-uploading our releases. I might not be able to thank all of you one by one, and I might be late in commenting on your post, but I'm very grateful for all the help.
Thirdly, I'm very sorry that this release was so late because I have to re-encode it to MQ version first before I could release it, and my old laptop is having some issues so I have to delay the release. For this revival project we're releasing Scene Kokuritsu DVD that has been worked on for more than 2 years. Finally it's done. This might be ANM's biggest project ever.
Lastly, enjoy the release, and let's party with us!
Scene - Boku no Miteiru Fukei Kokuritsu DVD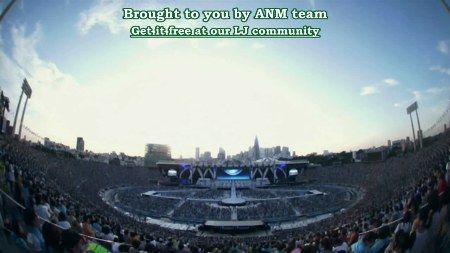 Brought to you by ANM team
STAFF
Translator: Arisa
Editor: Bllue
Timer/typesetter: harunomasu & modmint
Karaoke SFX: Andrea
Encoder: harunomasu
DOWNLOAD LINKSDISC 1
HQ: Filecloud
MQ: Filecloud |
MQ
(by mmestrage): Mega:
001
|
002
|
003
MQ
(by Kristy):
Yandex
Password: anmscene1
DISC 2
HQ:
Filecloud
MQ:
Filecloud
MQ
(by mmestrange): Mega:
001
|
002
MQ
(by Kristy):
Yandex
Password: anmscene2
Mega Folder for HQ & MQ links
(by izzatiheidfeld):
Folder link
NOTE:
We're also searching for HQ RAW of Himitsu no Arashichan 2012.02.09 and 2012.02.16 from DSS community. If you have the RAW, please email me to harunomasu@gmail.com. We wanted to release HQ version for those two shows so if you guys could help that would be awesome.
We're also in need of help to mirror our release, so if you're interested in joining us as one of ANM team members, please also send me email to harunomasu@gmail.com
Enjoy it~!